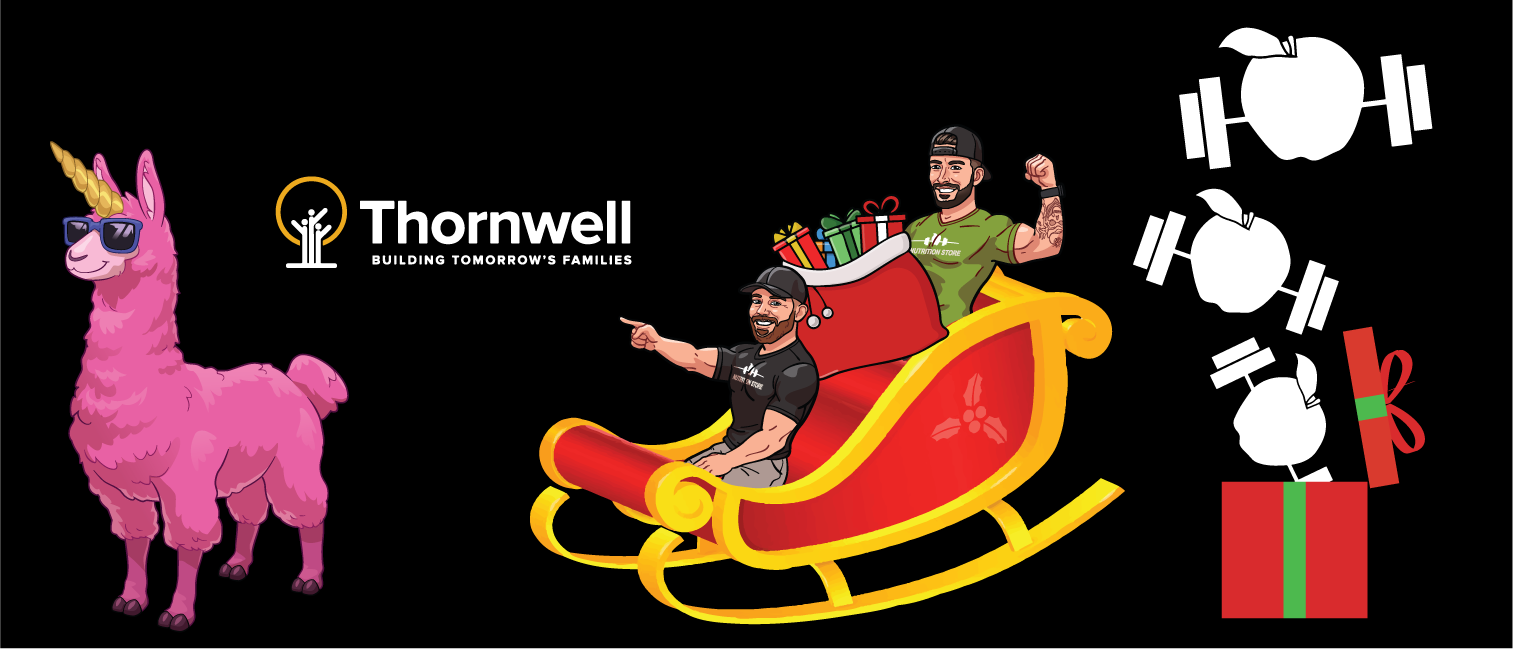 Donate a toy at tns!
let's spread the holiday cheer this year with children who won't be waking up to toys under the tree.
learn more!
What The Nutrition Store Stands For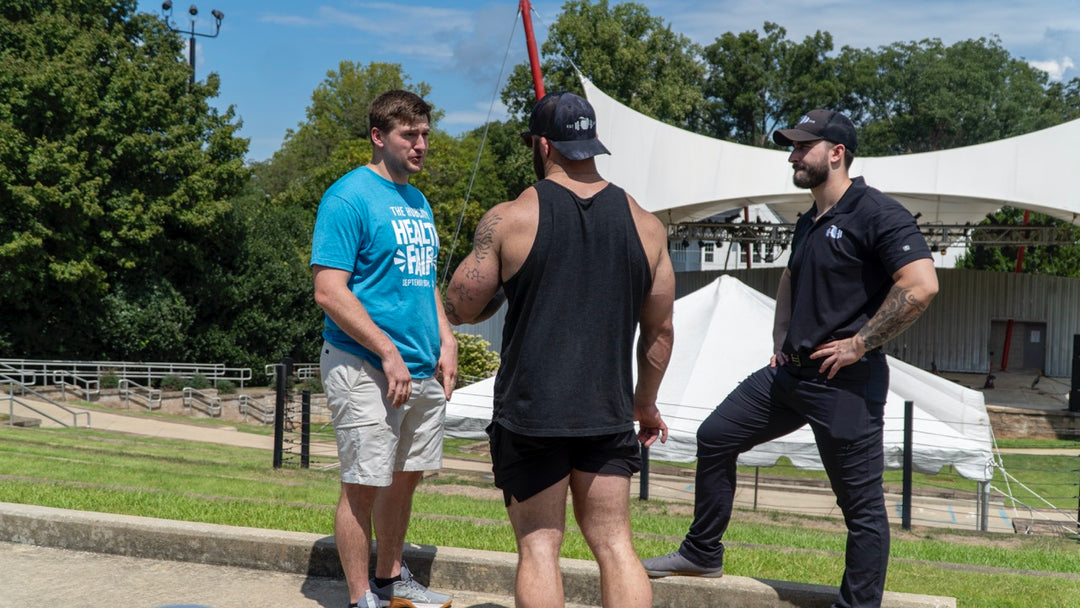 Honesty.
The Nutrition Store prides itself on absolute honesty in all its business operations. This means offering clear, straightforward information about their products, not making unfounded claims about their effectiveness, and providing complete transparency regarding ingredients, sourcing, and production methods. Customers know they can trust the information they receive and the product they're purchasing because honesty is embedded in the store's culture.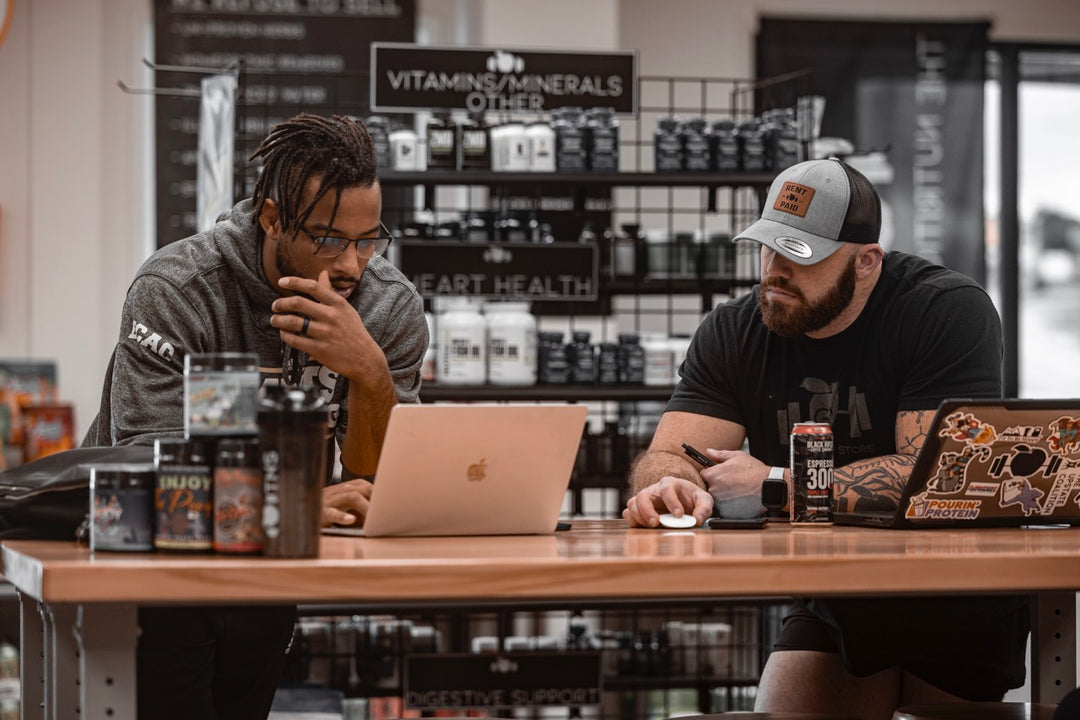 Knowledge
The Nutrition Store believes that knowledge empowers individuals to make the best decisions for their health. As such, they place high importance on education, providing detailed information on every product, staying informed on the latest scientific research, and hiring trained nutritionists and health professionals to guide customers. The company invests in educating both its staff and customers, recognizing that well-informed choices lead to better health outcomes.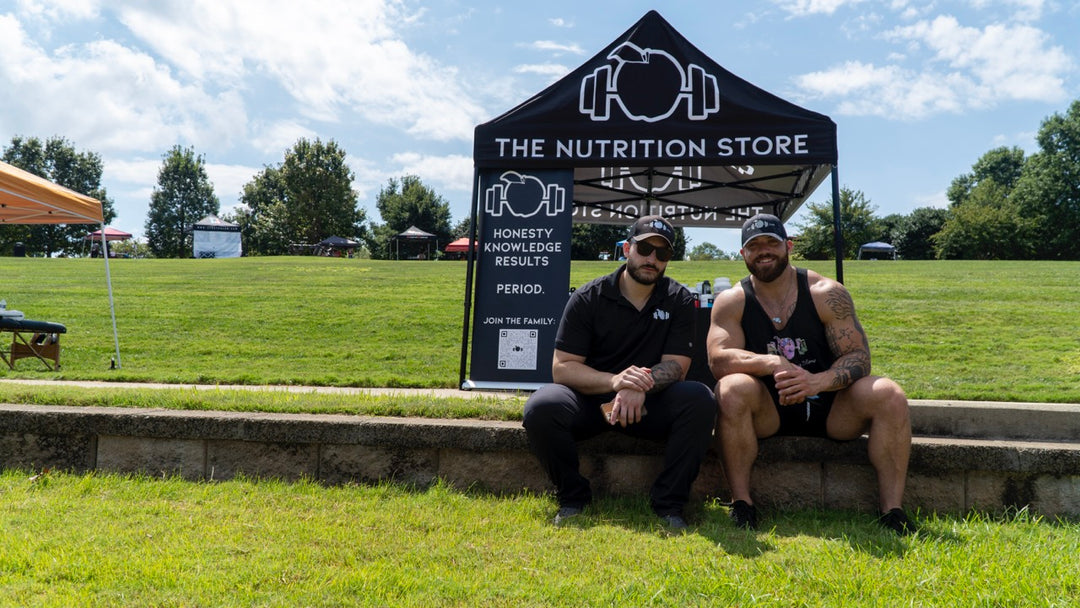 Results
The Nutrition Store knows that their customers are looking for effective, reliable supplements that can help them achieve their health and fitness goals. Every product is selected based on its proven effectiveness and potential to deliver positive results. They also prioritize customer feedback and real-world outcomes when considering new products or services. This dedication to tangible, meaningful results has earned them the trust of customers worldwide, establishing them as a top-tier provider in the supplement industry.